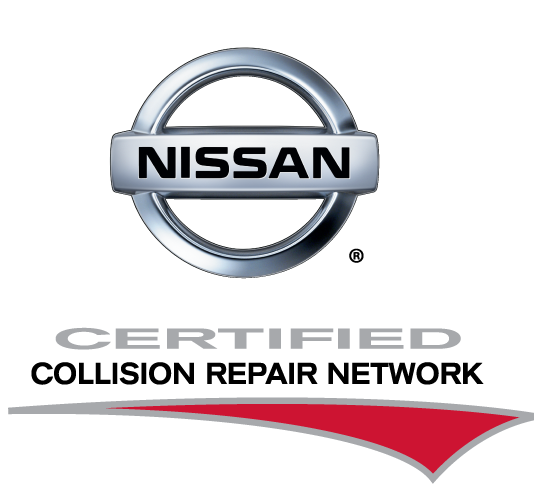 "I swear, I spent more time looking for a place to fix my car than it actually took for the Nissan Collision Repair Shop to fix it," Duane said. He'd only had his GT-R for two months before someone backed into it, causing quite a bit of damage to the rear bumper, trunk, and tail light. "This car was showroom perfect," he explained. "And I needed to find a shop that could put it back into that condition."
While the dealership was happy to handle the repairs, Duane said, "They told me bodywork is not their specialty. Well, I want someone who does have bodywork as their specialty working on my car! That's why I decided to look elsewhere." Several of Duane's friends have nice sports cars as well, and he asked them for recommendations.
"That's when I learned that what I really wanted was an all-in-one solution – a Nissan collision repair shop that handles mechanical repairs, bodywork, paint and glass." Duane found great comfort in the end-to-end inspection his car received at the best Nissan repair shop in Massachusetts. "Not that I want to say anything that will get me in trouble, but I really enjoy driving my car. I want to be sure I'm absolutely safe when I'm at the wheel."
In addition to mechanical repairs, bodywork is a critical component to Duane's enjoyment of his vehicle. "Have you ever seen a GT-R? It's just a beautiful car. I don't want it looking less than its best. You really need highly skilled professionals to make this happen."
If you're not as passionate about your car's appearance as Duane is, or you are paying for repairs out of pocket, it's good to know that the best Nissan collision repair shop in Massachusetts offers tiers of service to get your car safely back on the road without destroying your budget.