Customer Care
Our service starts with you! Let us answer your questions!
Total Care Accident Repair employs I-Car Platinum Level technicians.
What exactly does that mean?
We are able to service most make and model cars including Toyota, Lexus, Ford, Honda, Nissan, Infiniti, Subaru, Volkswagon, Cadillac, Hyundai and Buick just to name a few!!!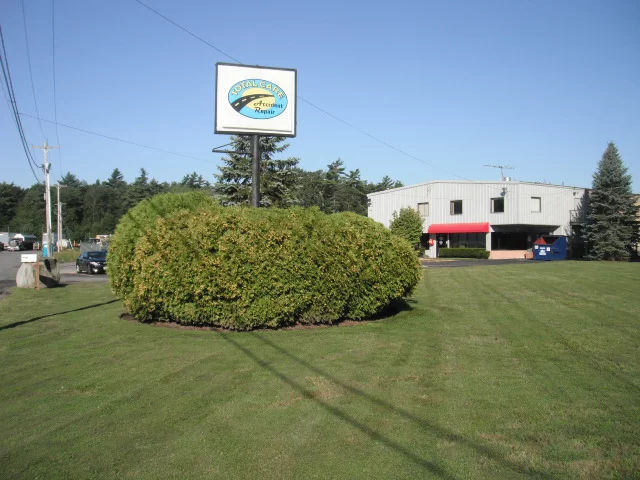 Towing
If your car is not safe to be driven, let us help.
Rental Assistance
You probably need substitute transportation.
Claim Administration
We handle all the loose ends with ease & we keep you informed.
Dismantle & Repair Planning
Methodical process to identify and document the repairs.
Parts Procurement
Getting the right parts for your car is critical.
Structural & Suspension Repair
Straighten the unibody structure for larger repairs.
Weld-on Panel Replacement
Certified welders replace sheet metal and fit parts.
Dent Pulling
Repairs are performed to minor damaged panels.
Plastic Repairs
Finish "coach works" to the repaired metal.
Paint Prep
Primer, sanding and masking.
Refinishing
Apply color and clear coat, then bake to a hard finish.
Reassembly
Assemble the remaining parts to the vehicle.
Clean for Delivery
Prepare your car to be picked up.