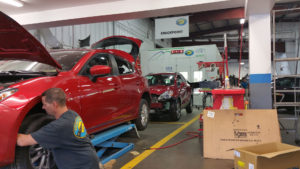 Auto Body Shop &
Collision Repair Experts
Serving Raynham, Taunton, Middleboro, Bridgewater, Lakeville, the South Coast & South Shore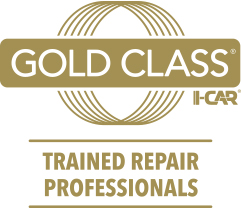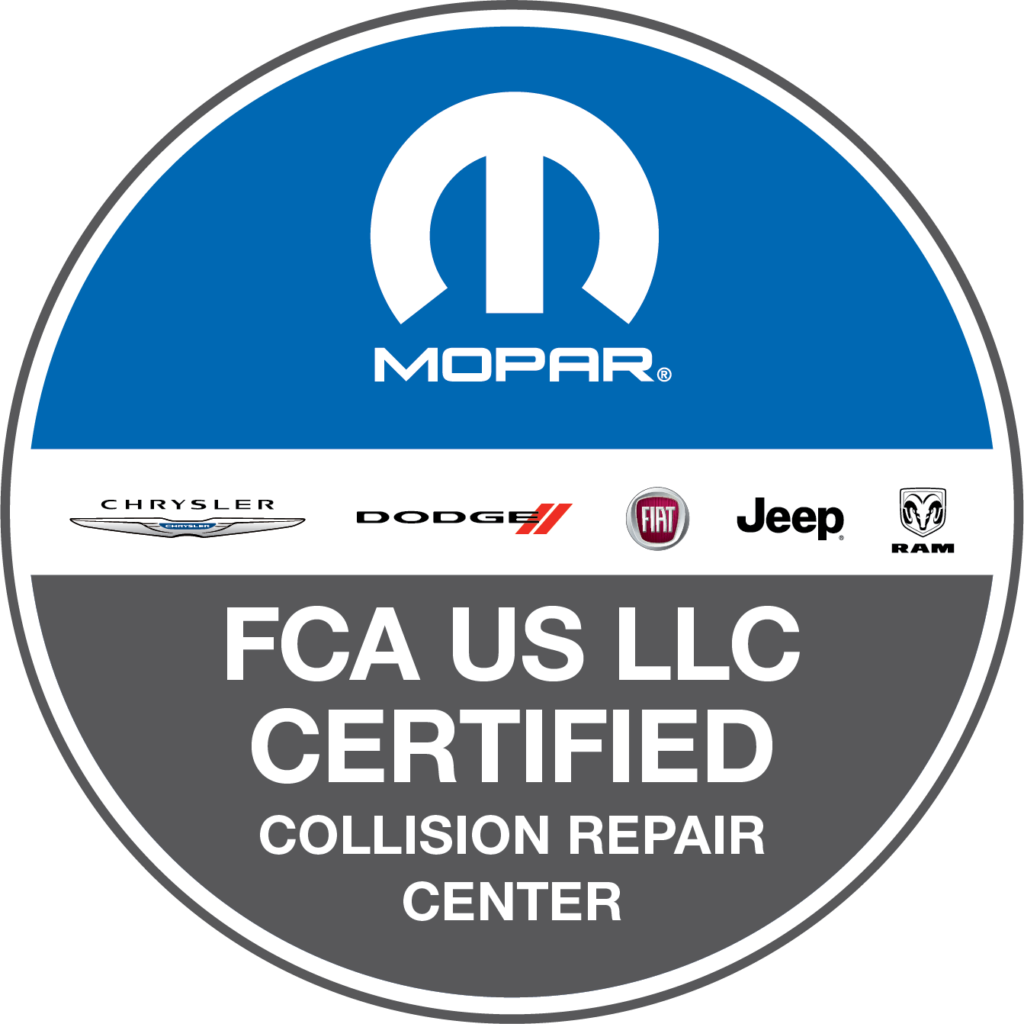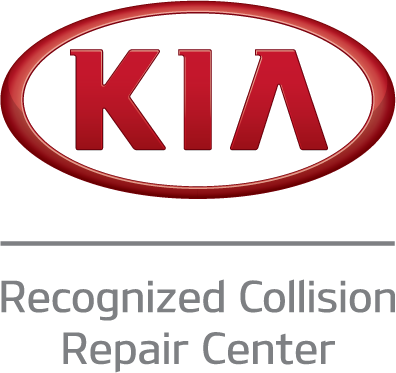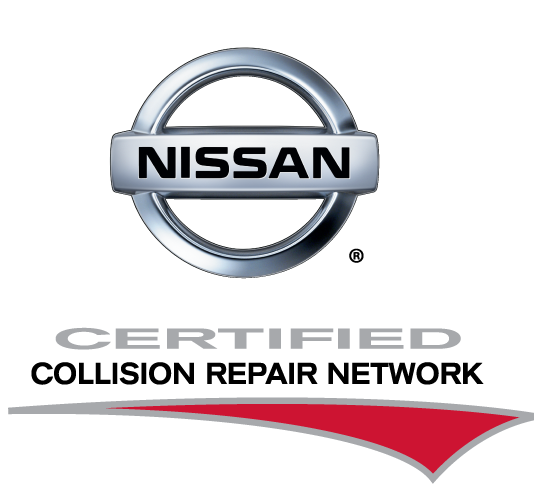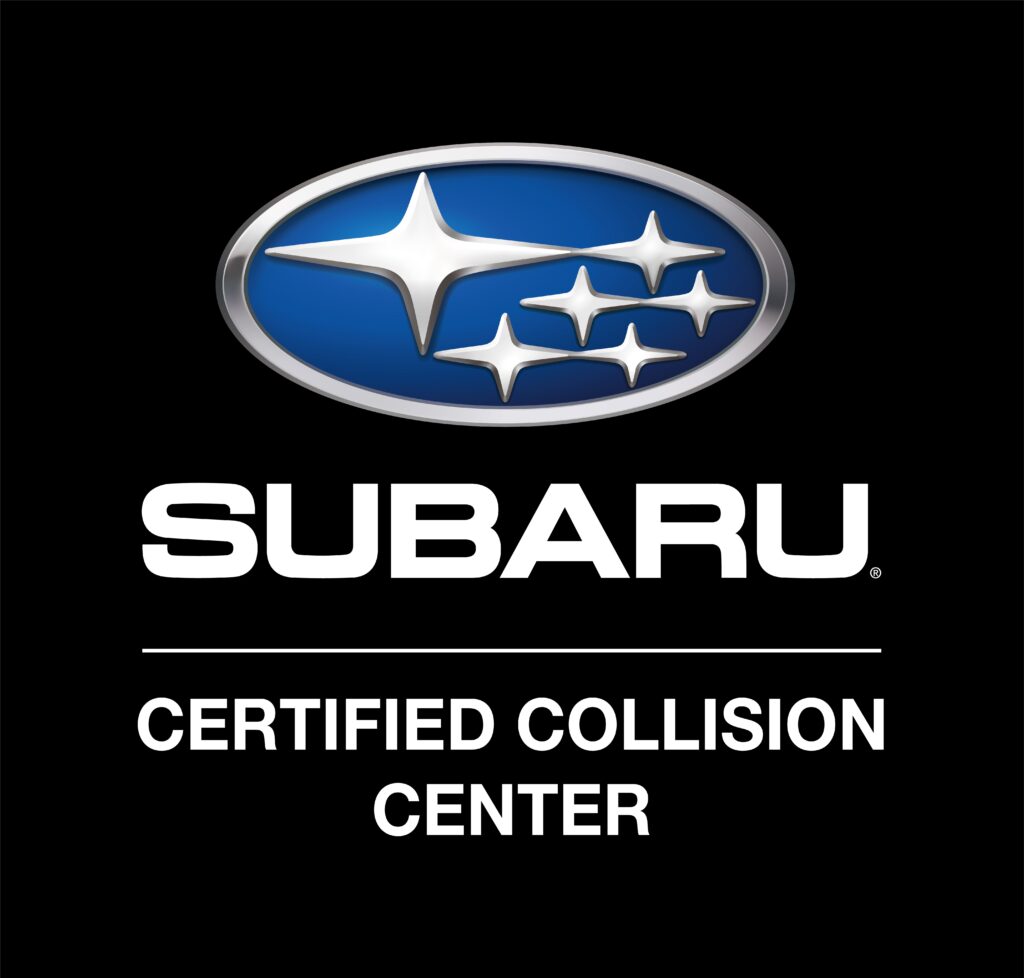 Choose the Repair Shop that Works For You
Our trained staff will manage the claim process for you and we will keep you informed along the way by:
Scheduling your repair appointment
Coordinating the towing of your vehicle
Providing rental car assistance
Managing your insurance claim
Providing timely updates as to the status of your repair
With years of great service behind us, you can relax as our highly trained team works to put your vehicle back on the road again.
What you can expect from Total Care Accident Repair Service
After an accident, the last thing you want is any more surprises. To that end, Total Care Accident Repair can assure you a safe repair performed to manufacturer's specifications by an I-CAR Platinum Level Technician in a shop with state-of-the-art equipment.
Where you might be surprised is with our service. You can expect a friendly, knowledgeable staff to manage your claim, answer your questions and keep you posted on the status of your repair. If that's not enough, Total Care Accident Repair provides a lifetime written warranty, so you have peace of mind once you get your vehicle back
Contact us for a Free Estimate
In just a few minutes we can review the damage to your vehicle together, answer your questions and offer a set of options for you.
---
Latest News
Vehicle accidents involving deer are most common in the autumn. This is because deer are on the move pursuing feeding and mating opportunities. This …
We run an auto collision repair center near Bridgewater. One of the questions we hear all of the time is what makes a collision repair center any …
Once upon a time, things were very cut and dried in the world of collision repair. If a car's frame was damaged during an accident, it was the …