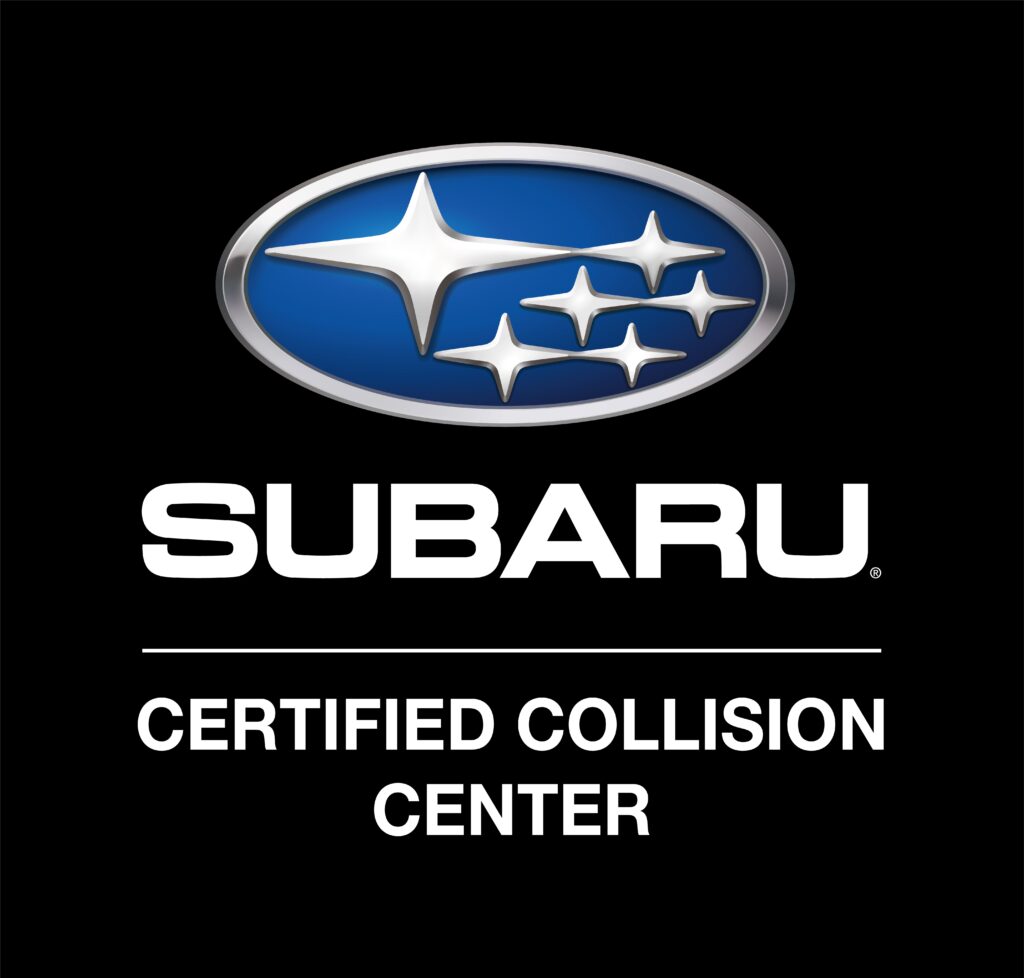 Whether you've been in a little fender bender or a big wreck, choosing the right professionals to fix your Subaru is extremely important. One thing you want to know right from the get go is the fact that this choice is yours. Your insurance company does not get to dictate where you get your car fixed, and you're not obligated to have repairs done by the dealership where you purchased the vehicle. With that in mind, here are three questions to ask when choosing someone to fix your Subaru.
Subaru Repair Question Number One: Are You Prepared to Fix Everything?
There are three types of damage that can occur in a car accident. The first is mechanical damage, which includes anything that happens to your motor, wheels, and any other part necessary for the safe operation of your vehicle. The second is body damage, which includes anything that happens to the roof, hood, trunk, doors, panels, or bumper of the vehicle, as well as the paint. The third type of damage is glass. This includes your windshield, back window, and door windows.
Ask any Subaru collision repair service you're considering if they're prepared to fix everything that's wrong with your car.
Subaru Repair Question Number Two: Are You Experienced?
Apologies to Jimi Hendrix, but before you trust your car to someone, you want to be sure they have the experience and training to do the job right. Ask about the types of certifications the technicians at the Subaru collision repair service have. There are Subaru-specific certifications that verify these professionals are the right ones to work on your car!
Subaru Repair Question Number Three: Can You Help Me File My Insurance Claim?
The best Subaru collision repair services have staff who can help you file your insurance claim. Insurance claims can be fairly complex. It's extremely helpful to have knowledgeable professionals to help make sure everything is handled correctly. And if you're paying out of pocket, choose a Subaru collision repair shop that offers a tier of service levels to honor your budget.